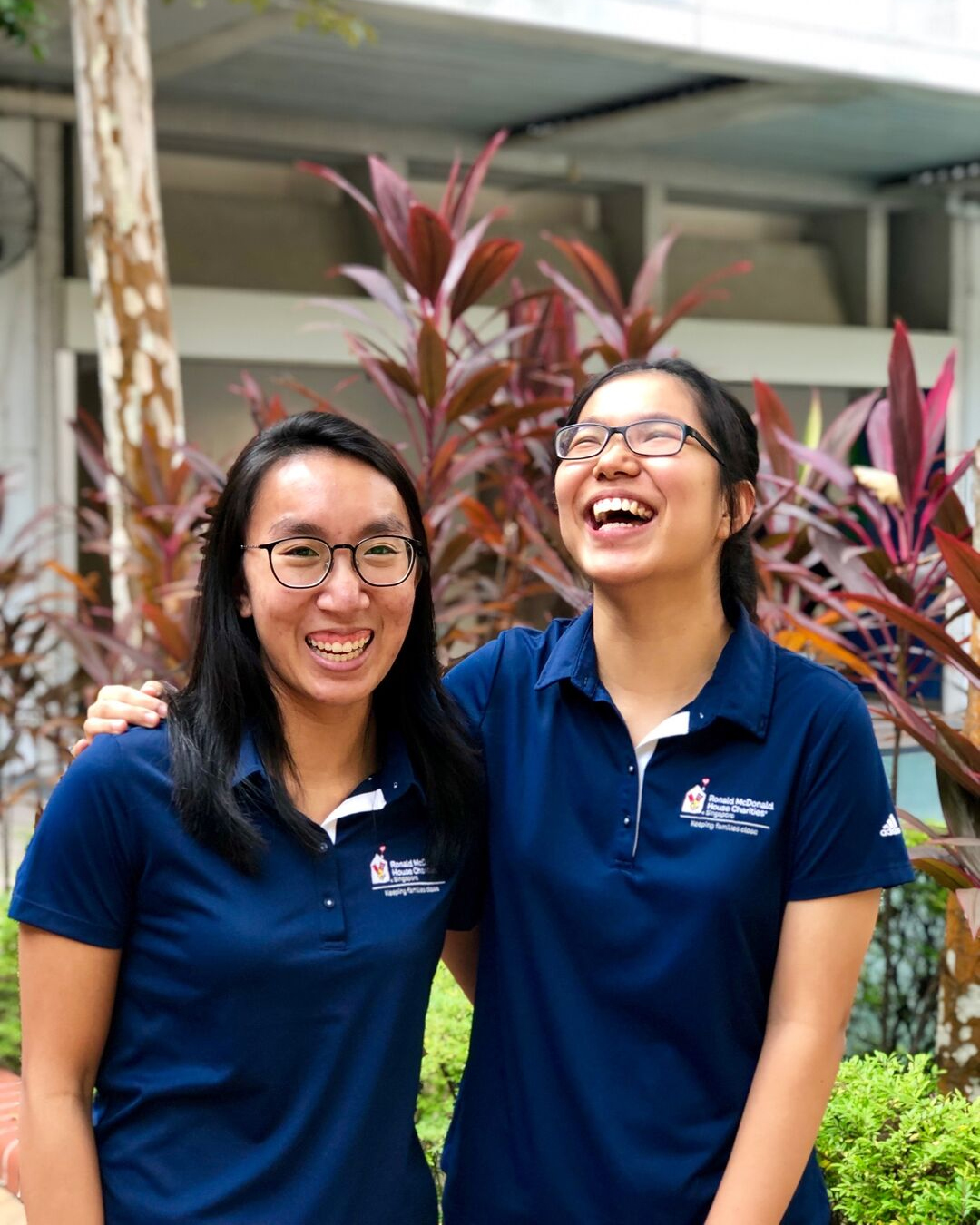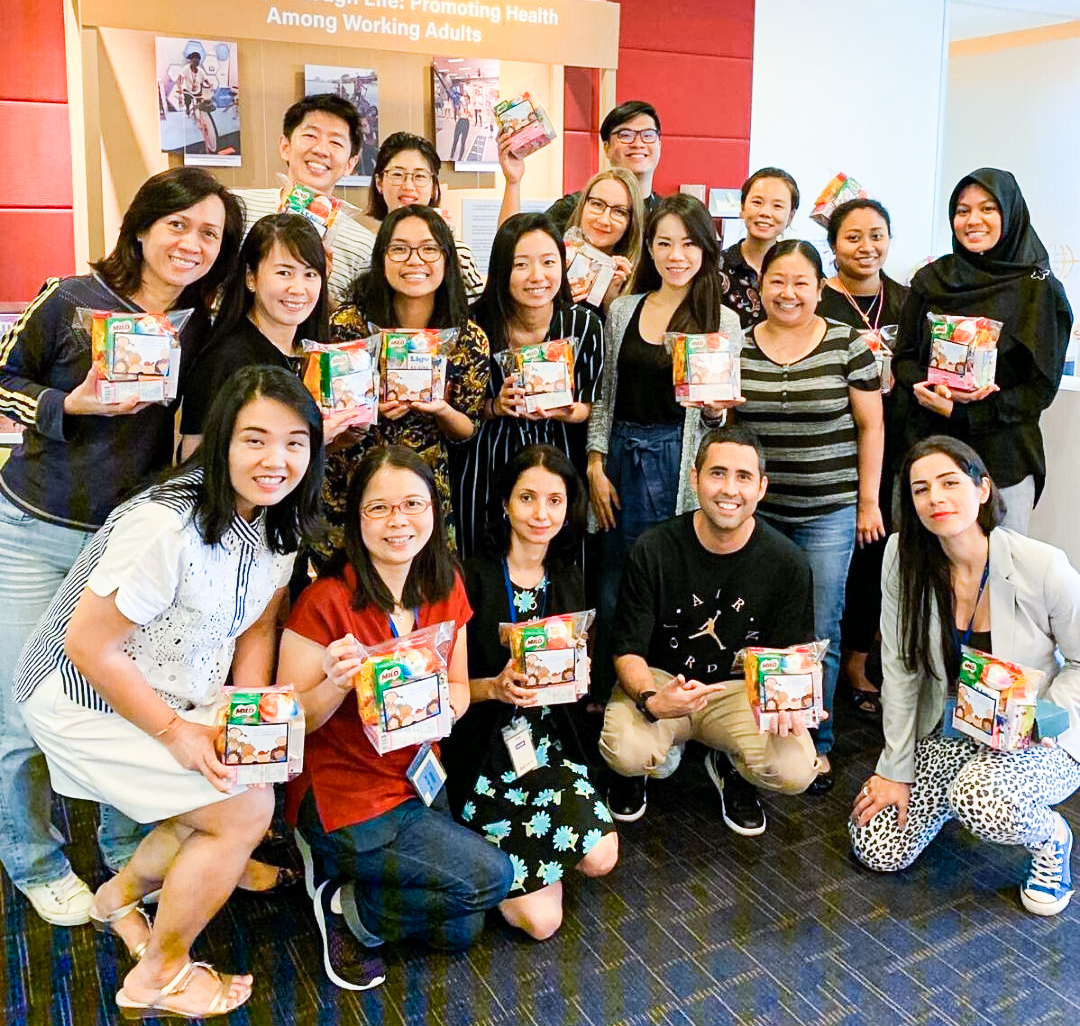 We cannot achieve what we do without the invaluable contributions and dedication of our volunteers
Join us and help make a difference in the lives of our young beneficiaries. Even the littlest of efforts can go a long way in improving how our beneficiaries live. All of your contributions matter. Remember, volunteering your time will directly help the well-being of sick children and their families at both the National University Hospital Singapore, and the Institute of Mental Health Singapore.
Register your interest
To register your interest in becoming a volunteer, please send an email to [email protected] and we will get back to you at the earliest opportunity. Do note that the minimum age to participate in our volunteer programmes is 16 years old.
COVID-19 Update:
Due to the current COVID-19 situation, we are unable to accept any volunteers. However, please register your interest, and do also subscribe to our newsletter to receive the latest updates from the team. We look forward to welcoming you soon!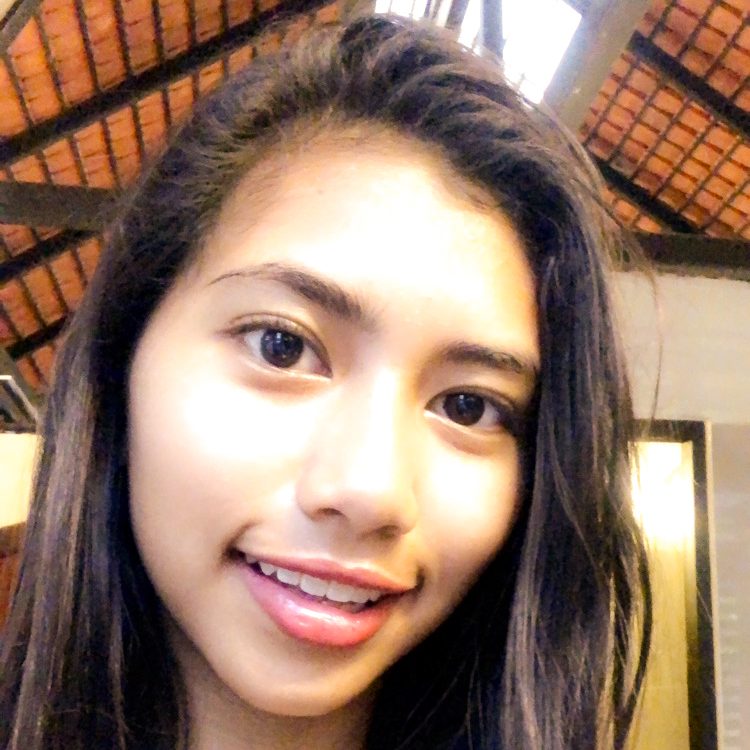 Ms. Sarah Anyssa Binte Nor Azmi
"I heard about RMHC through their Facebook page while looking for volunteering opportunities. My experience volunteering with RMHC pre-pandemic was a very fulfilling one. Knowing that I can help ease the stress of the parents who were waiting for their children while they were being treated at the PICU ward by doing the simplest thing such as providing support in manning the Family room and House at NUH was really rewarding. I look forward to continue volunteering when the opportunity arises Post-Covid."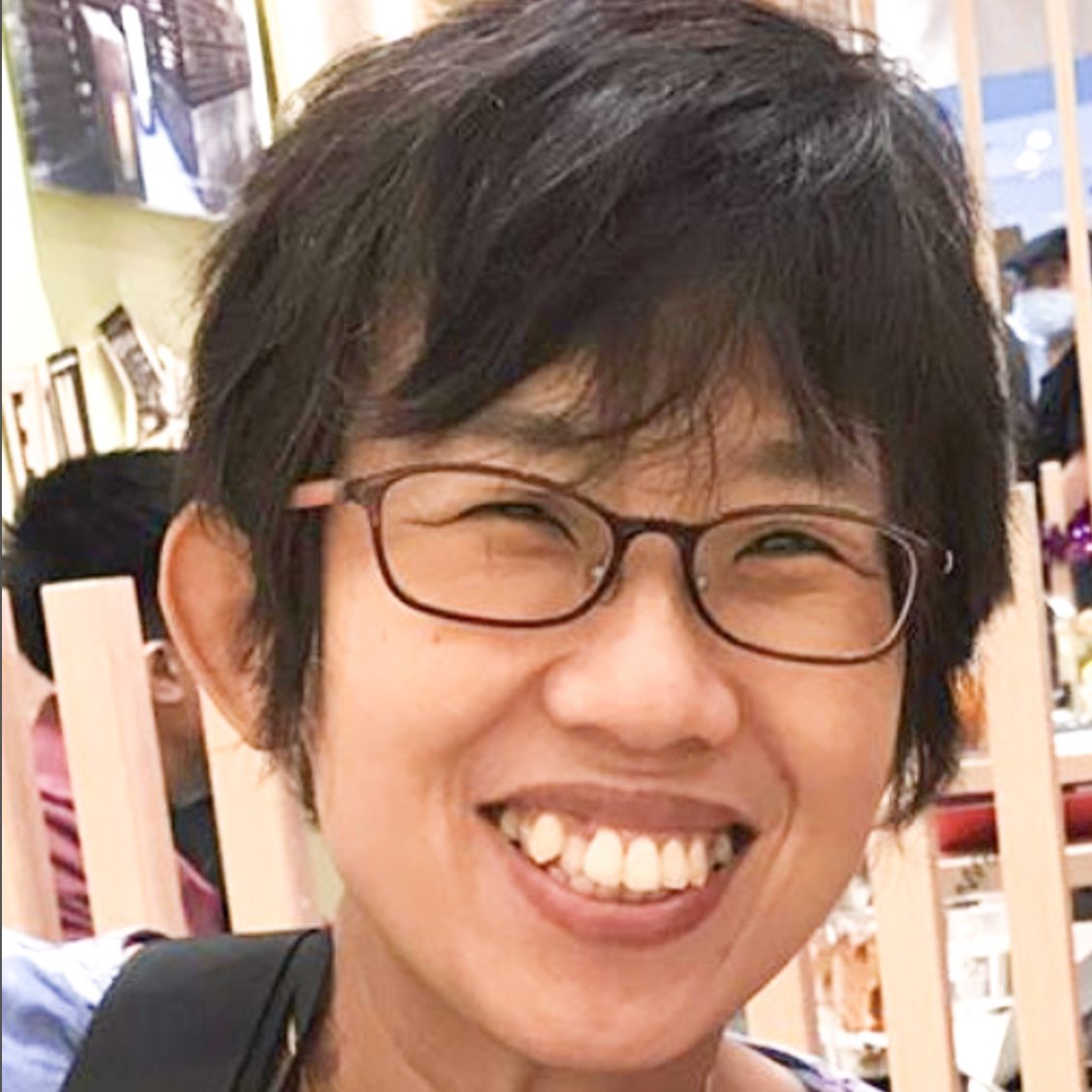 Ms. Lam Seow Ping
"I first heard about RMHC Singapore through giving.sg platform in July 2019 as I was looking for volunteer opportunities for my nephew from United States who came to Singapore for a couple of weeks and we signed up for RMHC Singapore's coin counting activity. I appreciate the trainings and trust provided. The staff and volunteers are always available to guide and support. The beneficiaries are going through extremely difficult and emotional times, it is therefore the constant assurance from the staff that make the volunteer work easier and yet meaningful."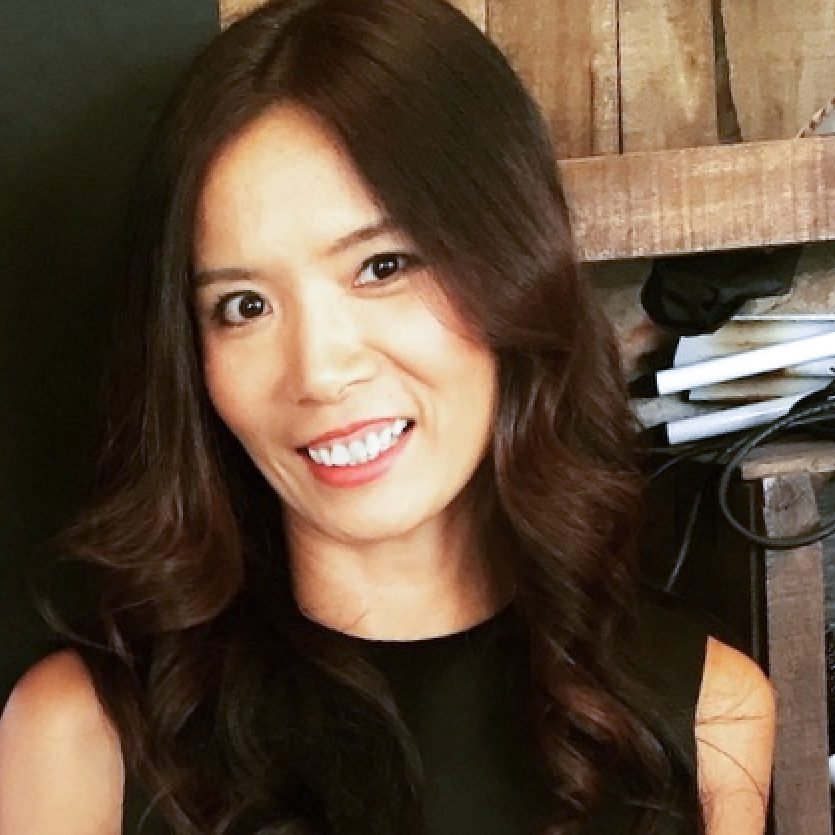 Ms. Guo Mariquard Qian
"When I arrived in Singapore with my husband who is working here, I was looking for programmes with a good cause where I can put my time and energy into. I am honoured and thrilled to have found RMHC Singapore."