We cannot achieve what we do without the invaluable contributions and dedication of our volunteers
Join us and help make a difference in the lives of our young beneficiaries. Even the littlest of efforts can go a long way in improving how our beneficiaries live. All of your contributions matter. Remember, volunteering your time will directly help the well-being of sick children and their families at both the National University Hospital Singapore, and the Institute of Mental Health Singapore.
Register your interest
To register your interest in becoming a volunteer, please send an email to [email protected]!                                                                                                                 *Do note that the minimum age to participate in our volunteer programmes is 16 years old.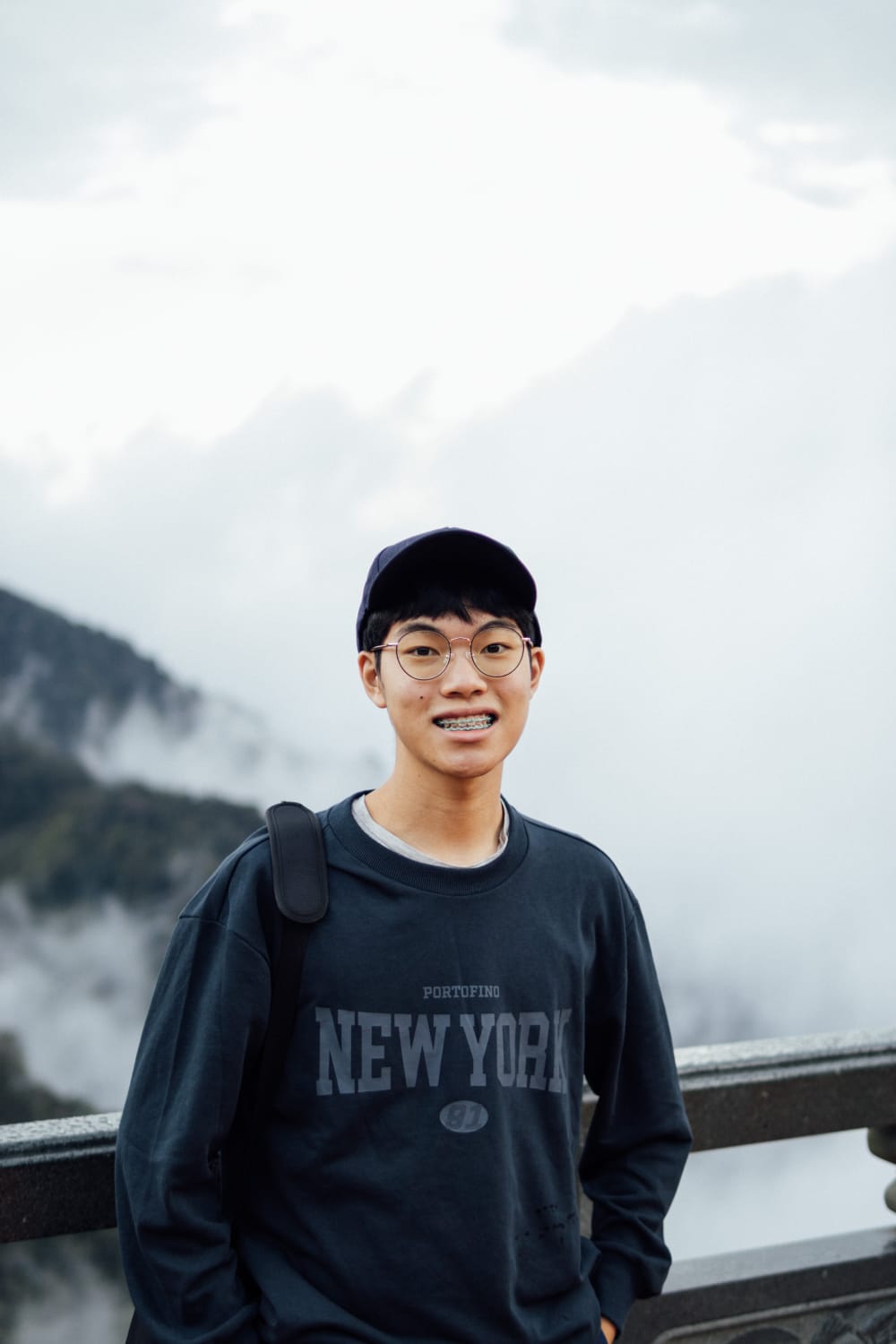 Kieran Nyeo
"A memorable experience would probably be when a family gifted us boxes of cookies for the staff and other families. Despite being through so much, the family displayed much tenacity and even wanted to help others facing similar challenges. This really inspired me and strengthened my conviction to volunteer. Moving forward, I hope to be able to serve more families and volunteer on a more regular basis during the school holidays! "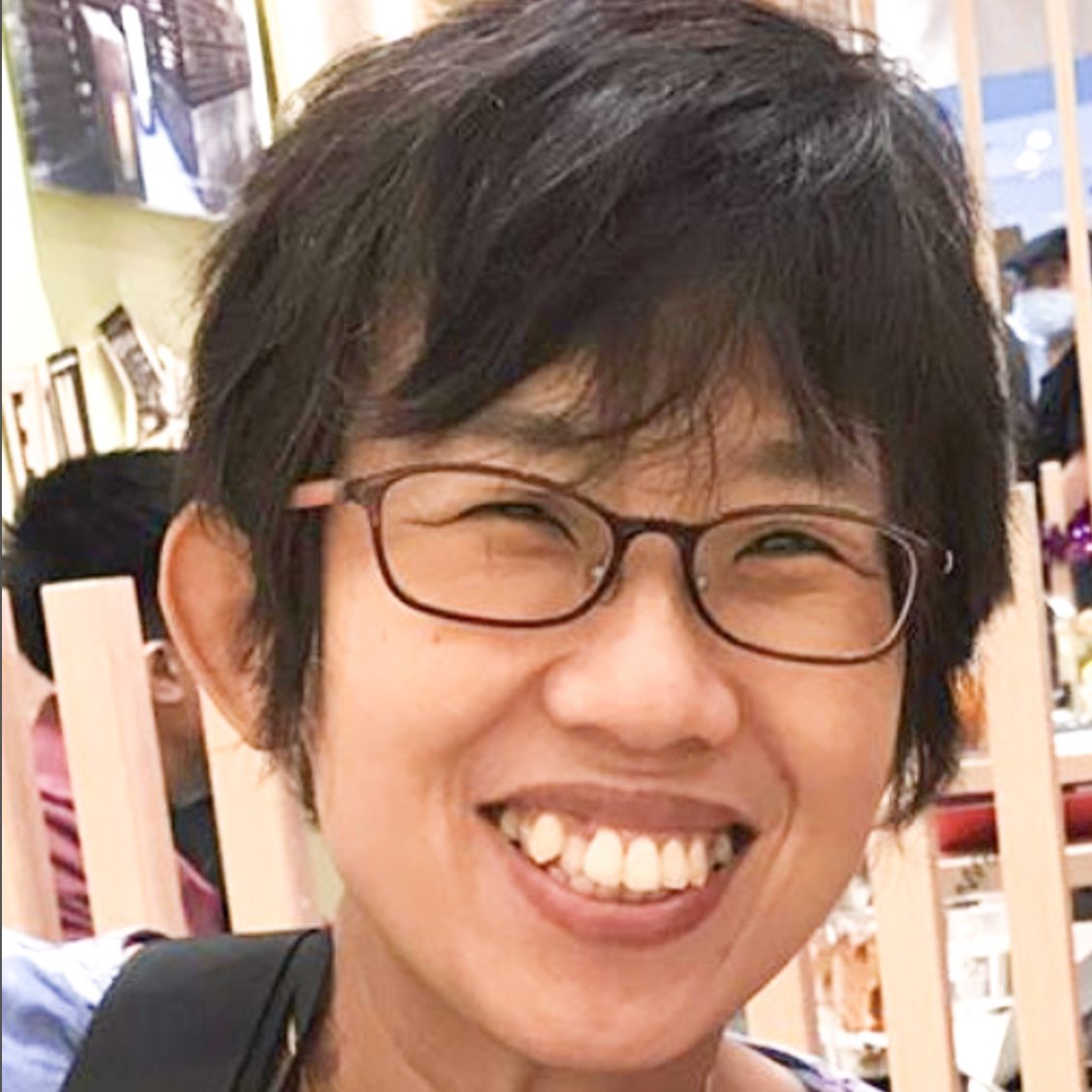 Lam Seow Ping
"I first heard about RMHC Singapore through giving.sg platform in July 2019 as I was looking for volunteer opportunities for my nephew from United States who came to Singapore for a couple of weeks and we signed up for RMHC Singapore's coin counting activity. I appreciate the trainings and trust provided. The staff and volunteers are always available to guide and support. The beneficiaries are going through extremely difficult and emotional times, it is therefore the constant assurance from the staff that make the volunteer work easier and yet meaningful."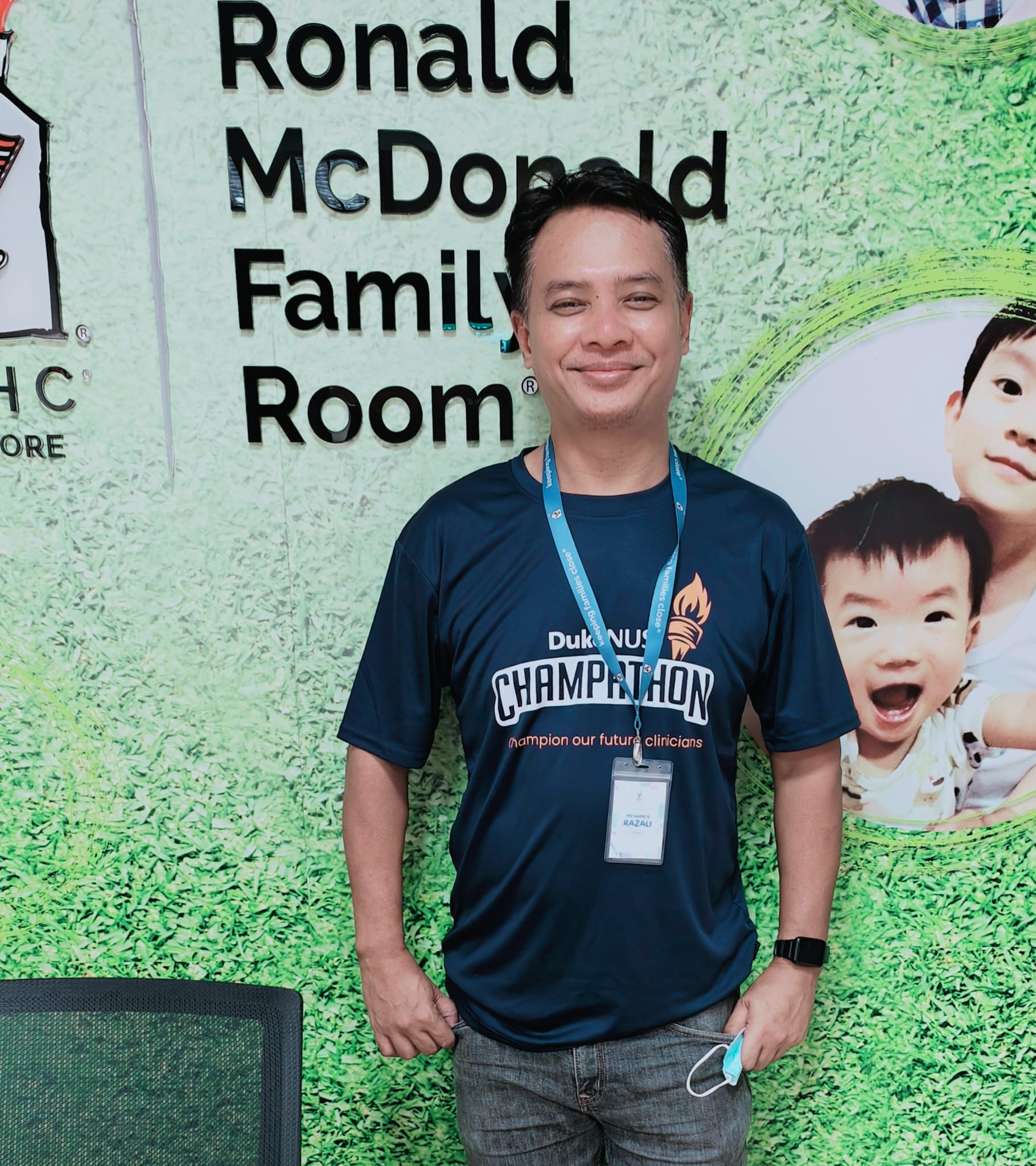 Mohamed Razali
After finding out where his round-up donations at McDonald's were going, Razali learned about RMHC and how the Charity lends support to families with hospitalised children in the Paediatric/ Neonatal Intensive Care Units. He jumped at the opportunity to volunteer at the Ronald McDonald House and Ronald McDonald Family Room at National University Hospital in January 2023. As an active volunteer with various other charities, Razali shares that it is fulfilling to spend his rest days paying it forward, and learning how to take care of our facilities and our beneficiaries here at RMHC.