Our Board Members oversee the strategic direction and governance of the RMHC Singapore team as well as funding for the charity's programmes and services.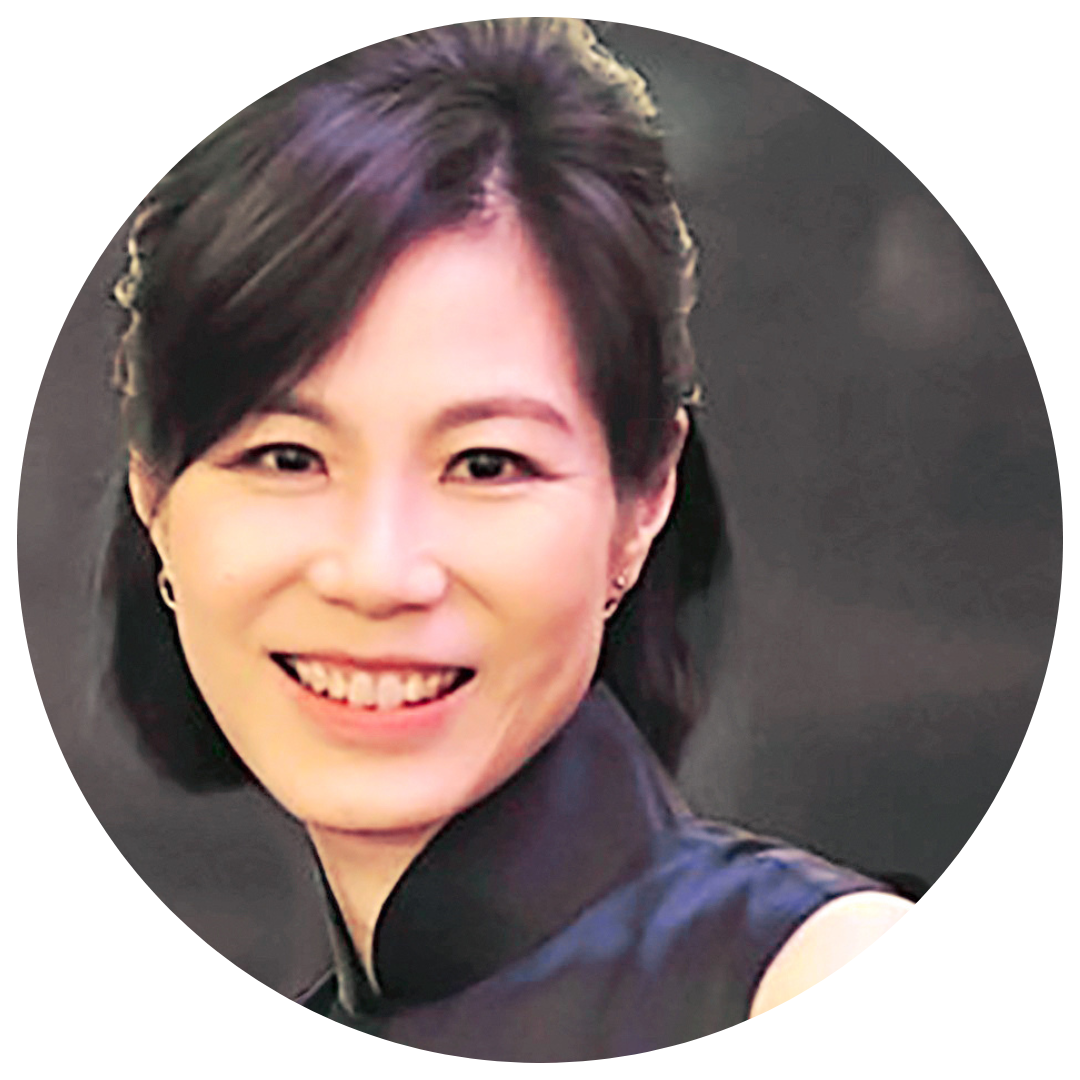 President – Linda Ming
Director, Brand Communications, Hanbaobao Pte Ltd
(Licensee of McDonald's Singapore)
Linda has been with McDonald's for two decades. She leads the company's communications and brand-building initiatives, fuelled by her passion for brand storytelling. In 2005, Linda joined the Ronald McDonald House Charities (RMHC) Singapore as a board member and currently holds the position of President of the Charity.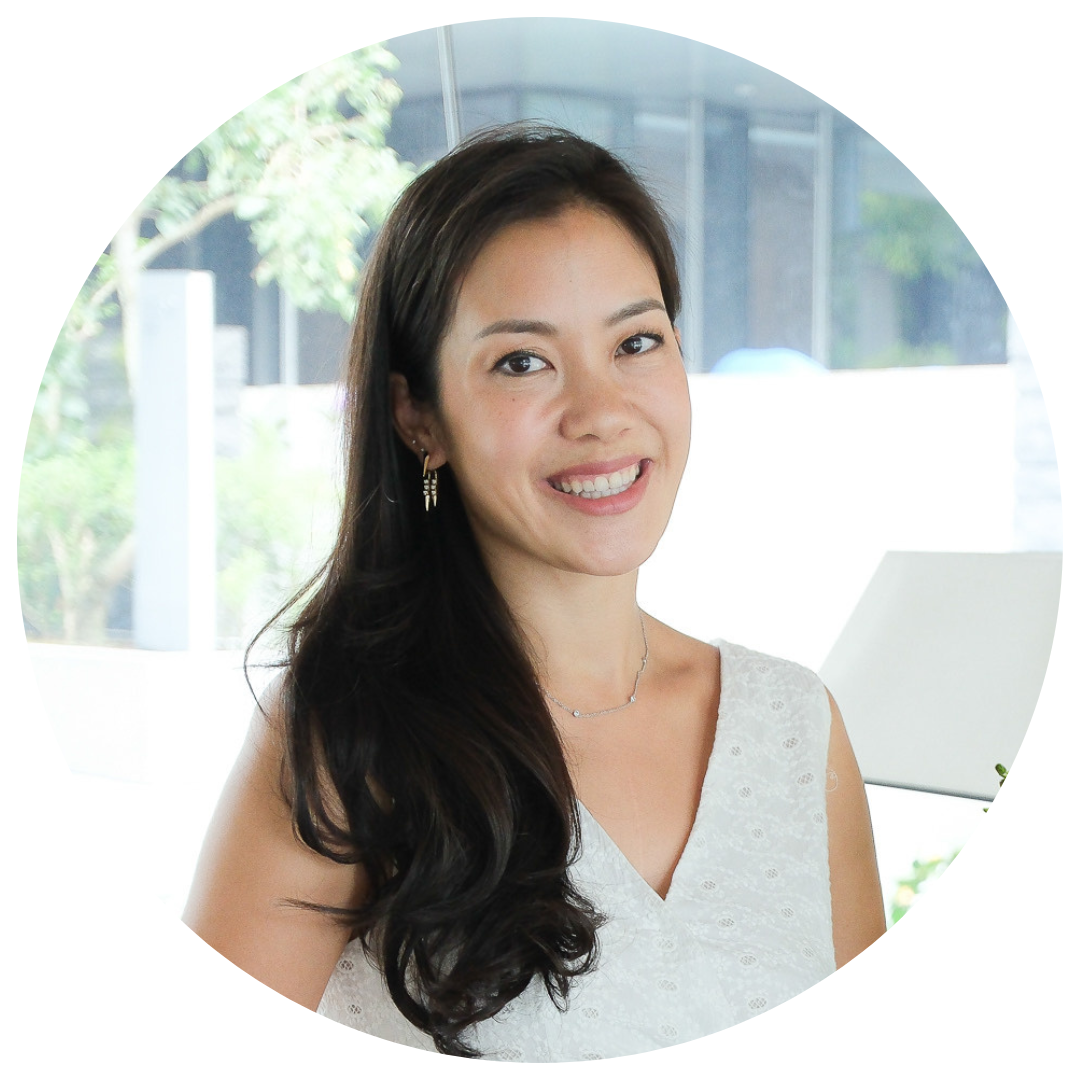 Vice President – Andrea Noel Friedman
Andrea's passion for taking care of others led to her career in the hospitality industry. She relocated from the United States to Singapore in 2007. The mother of four started volunteering with Ronald McDonald House Charities (RMHC) Singapore in 2012 as part of the gala committee and joined the board in September 2014. She looks to increase awareness and public support of the charity and to help as many families as possible.
She currently chairs the Fundraising and Publicity Committee and was recently appointed as Vice President on September 2023.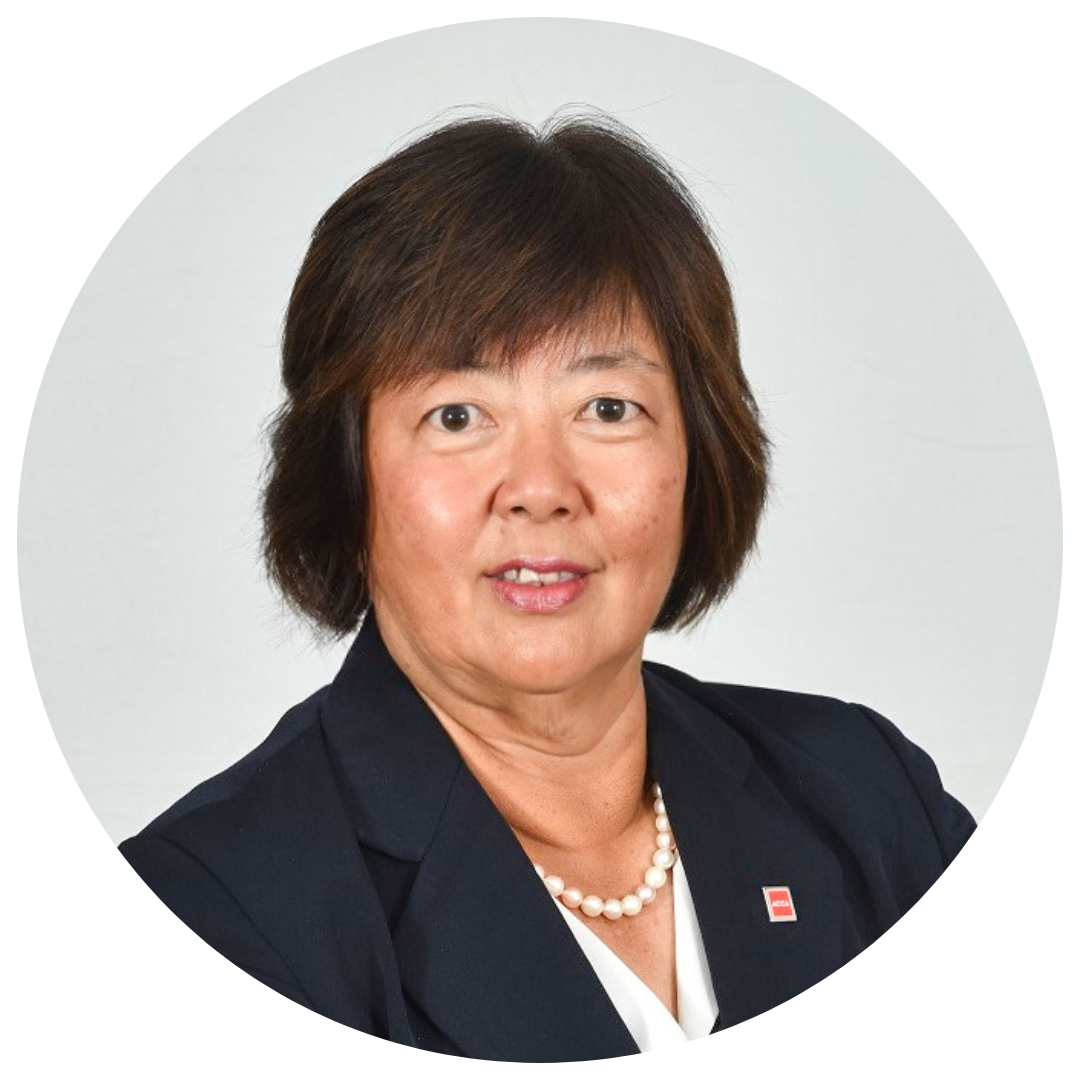 Treasurer – Belinda Young
Director, Centrecourt Group
Belinda Young is an accountant by training and profession. She currently heads a family office and runs an accountancy practice in Singapore serving clients from more than 18 countries and in more than 18 different industries. Her past work experience includes working in EY, a large property developer and several SMEs.
Belinda is an accountant by training and is currently the Immediate Past Chairman of ACCA Singapore Network Panel. Singapore is one of the key markets for ACCA and supports its 241,000 fully qualified members and 544,000 future members. She is also involved in other ACCA committees relating to taxation, careers and business law.
For local charities, Belinda has been involved for more than 20 years mainly in the finance role. She has been a Treasurer in various NSAs and helped start up some charities too.
Belinda is a member of ACCA (Association of Chartered Certified Accountants); ISCA (Institute of Singapore Chartered Accountants) ; SIATP (Singapore Institute of Accredited Tax Professionals) ; SID (Singapore Institute of Directors) and Qualified Individual/Company Secretary with ACRA.
Secretary – Henno Boshoff
Counsel, Harneys Westwood & Riegels Singapore LLP
Henno Boshoff is a practicing lawyer at Harneys Westwood & Riegels Singapore LLP in Singapore. His practice areas are Private Client and Trust and he specialises in advising institutional trustees, wealthy families and private individuals on British Virgin Islands and Cayman Islands law aspects of trust and private client transactions.
Henno has a Bachelor of Law obtained from University of KwaZulu-Natal, South Africa and is called to bar in South Africa (2007), England and Wales (2011) and the British Virgin Islands (2011). Henno joined as a Secretary of the Ronald McDonald House Charities (RMHC) Singapore in February 2022.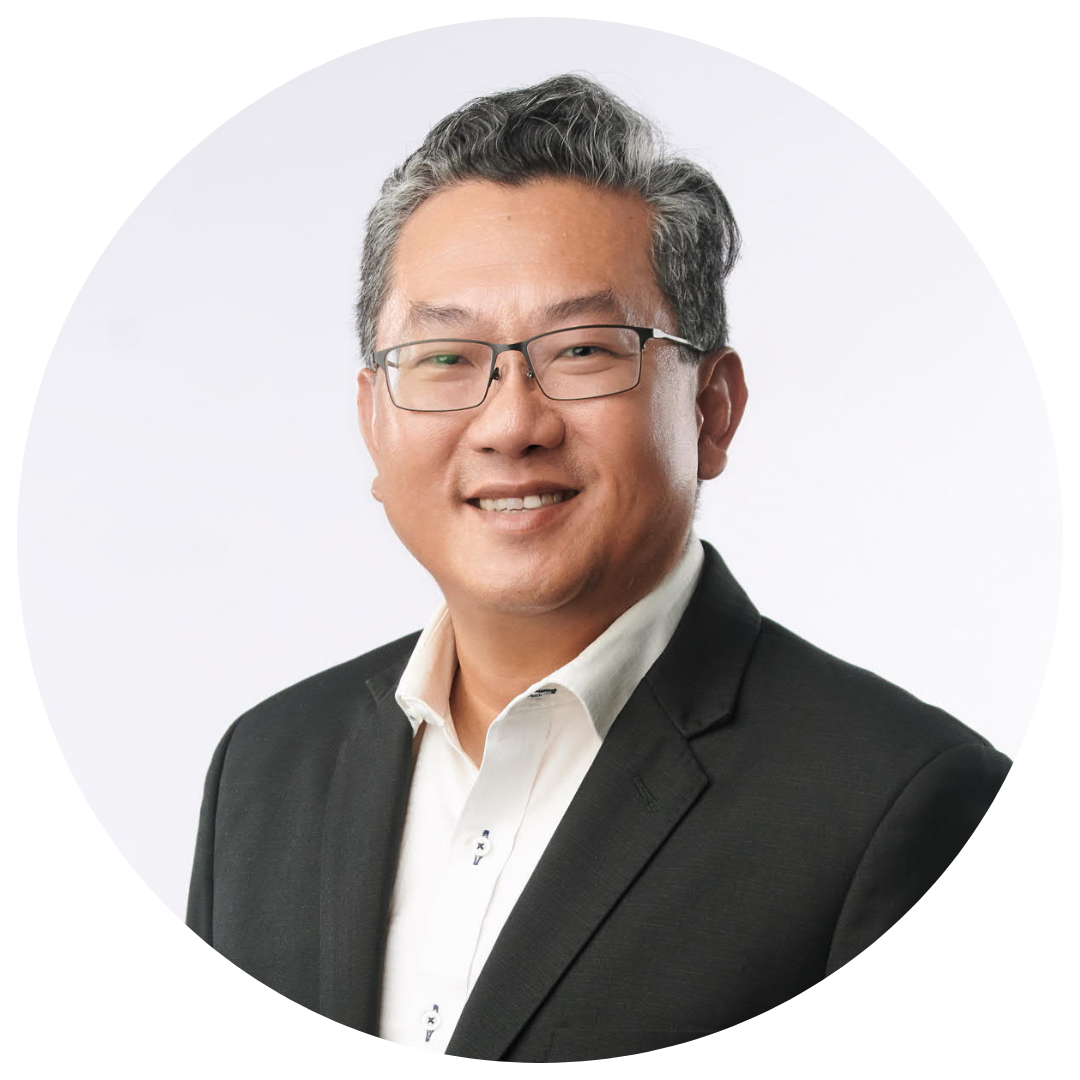 Keoy Soo Earn
Partner, Deloitte & Touche LLP
Soo Earn currently leads the Southeast Asia Deloitte Private & Private Equity Practice for Deloitte Southeast Asia.
Active in the community, Soo Earn is an advisor to the Singapore Chapter of AIESEC, the largest youth-run organization in the world that provides young people with leadership development and cross-cultural experience so that they can make a positive impact on society. Soo Earn also serves as a member of Associated Chinese Chamber of Commerce and Industry of Malaysia (ACCCIM) Finance and Capital Market Consultative Committee since 2016. At the Chinese Chamber of Commerce & Industry of Kuala Lumpur & Selangor (KLSCCCI), he is a member of the Fintech & Capital Market Committee since 2016 and a member of the Commerce Committee since 2022. He serves as a Board Member or Council Member of the Ronald McDonald House Charities Singapore (RMHC), the NTUC First Campus (NFC), the Singapore Agro-Food Enterprises Federation (SAFEF) and the Sustainable Energy Association of Singapore (SEAS). He is a member of the Panel for the Copyright Tribunals, Singapore Ministry of Law.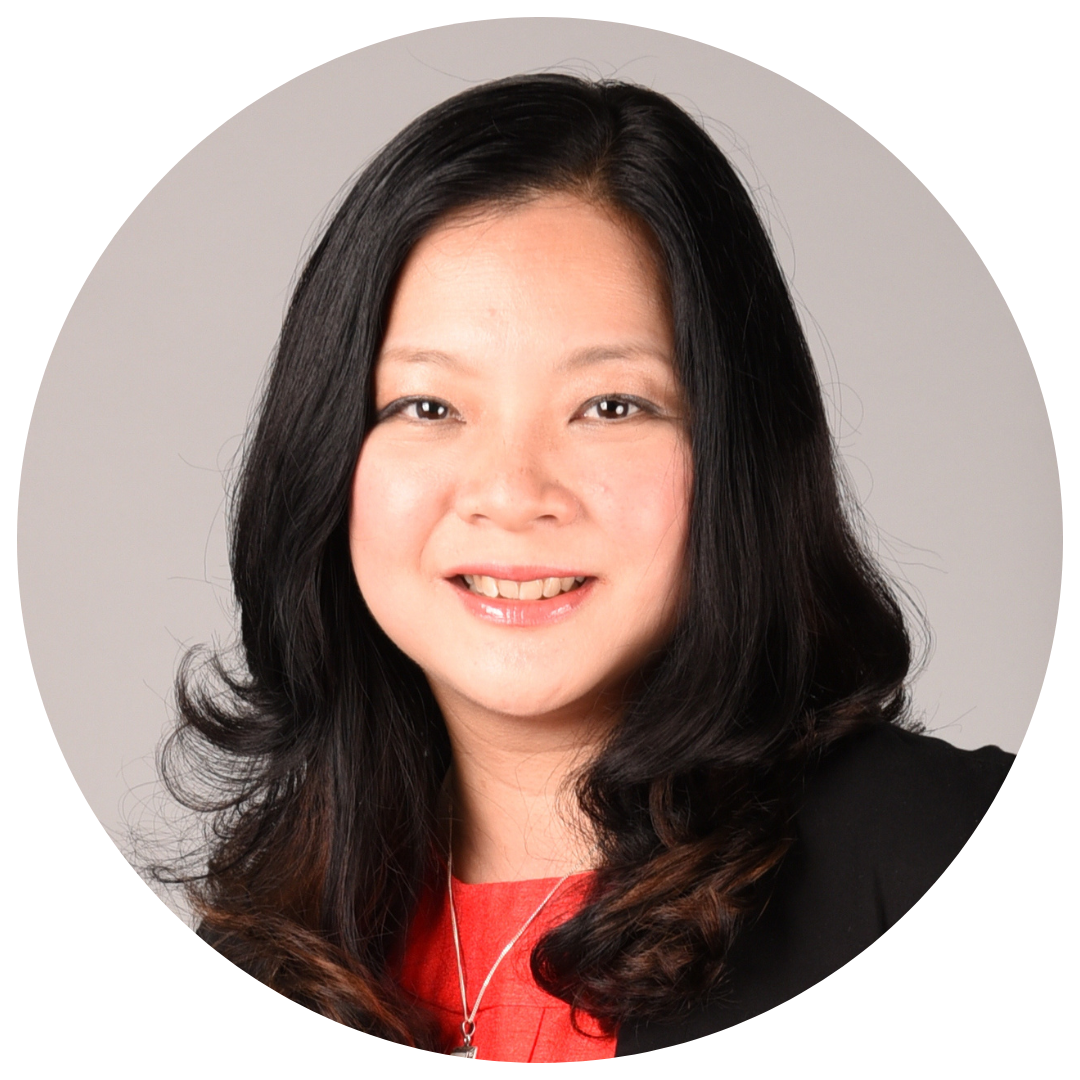 Associate Professor Stacey Tay
Senior Consultant Paediatric Neurology, National University Health Services
A/Prof Stacey Tay is currently Senior Consultant, Division of Paediatric Neurology at the KTP-National University Children's Medical Institute, National University Hospital, as well as Associate Professor of Paediatrics, Yong Loo Lin School of Medicine. She runs specialist and multidisciplinary clinics for neuromuscular and neurogenetic disorders and does research for childhood neurological disorders. She joined the Ronald McDonald House Charities (RMHC) Singapore Board in February 2014, and chairs the Programs and Services Committee.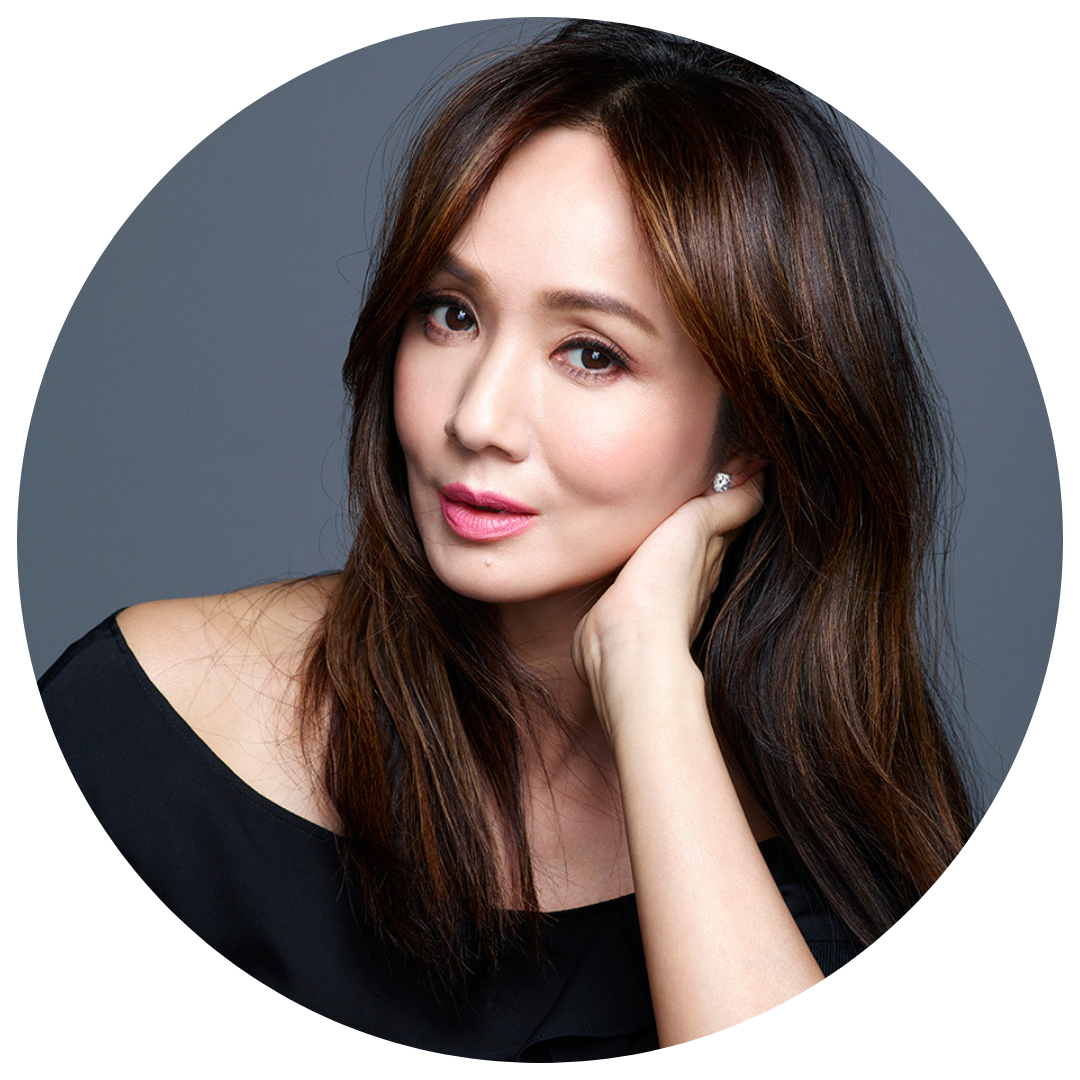 Diana Ser is a veteran presenter and former broadcast journalist with more than two decades' experience in the Singapore media industry. Her experience spans both journalism and entertainment, in both English and Mandarin. Diana joined as a Board Member of the Ronald McDonald House Charities (RMHC) Singapore in 2016, and is part of the Fundraising and Publicity Committee.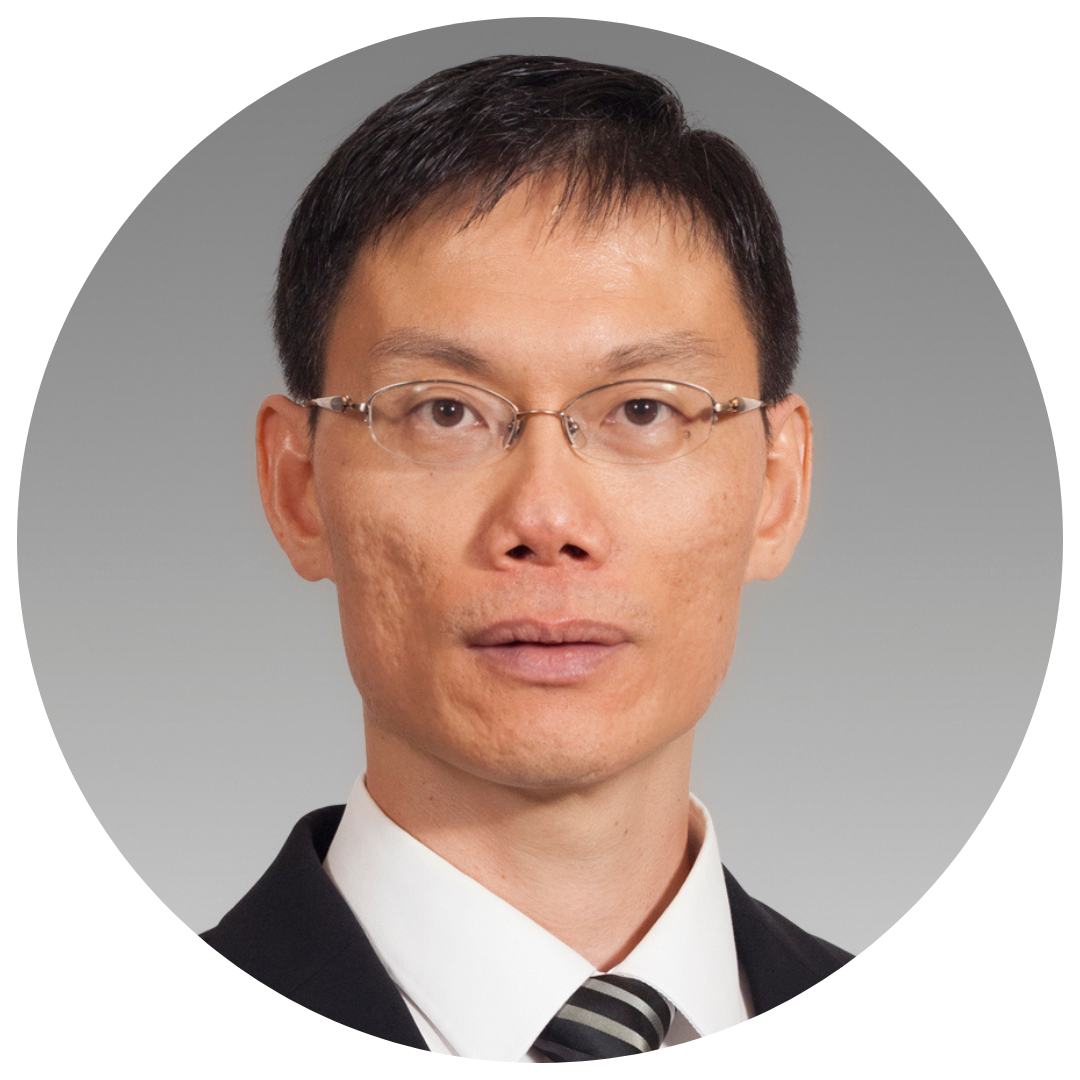 Lim Tze Chern
Executive Director, Product Control, Nomura Singapore Limited
Tze Chern brings with him over 15 years of experience in financial services. He is a qualified accountant, and has worked in London, Hong Kong and Singapore. He started his banking career in Citigroup, and has since worked for Credit Suisse, HSBC and finally, Nomura.
Tze Chern has been an active volunteer in the community since junior college days, and worked with many charitable organisations in both Singapore and London. Tze Chern joined RMHC Singapore in 2016.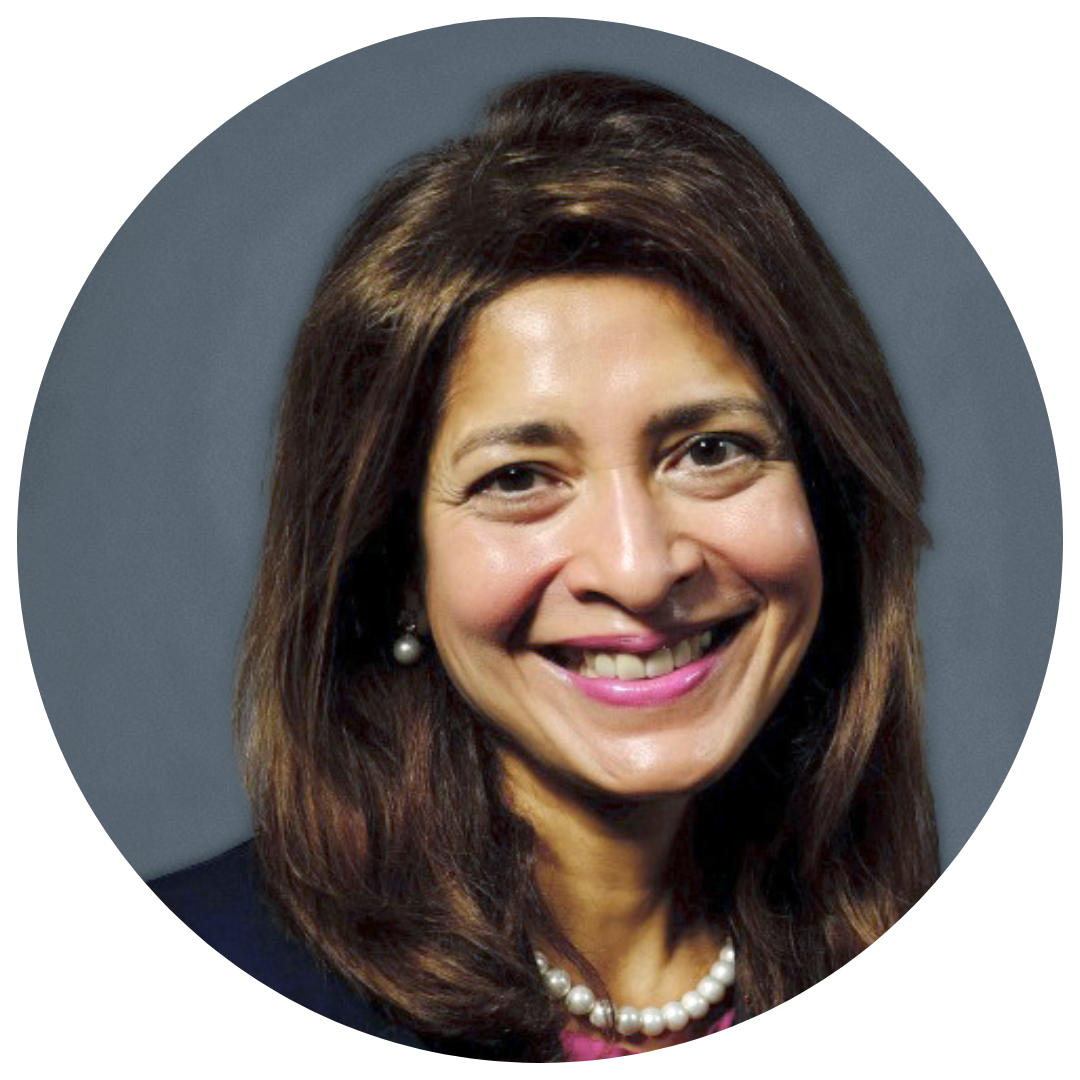 Amita Dutt
Legal Consultant, RHTLaw Asia LLP
Amita Dutt is a practicing lawyer at RHTLaw Asia, a law firm in Singapore, where she is a founding partner and now, a Consultant. Her practice areas are Banking, Finance and Real Estate, as well as Private Wealth Management for High Networth Individuals. She has been practicing for more than 30 years. Her degrees are a Bachelor of Law where she obtained from the National University of Singapore and an MBA from Curtin University, Australia.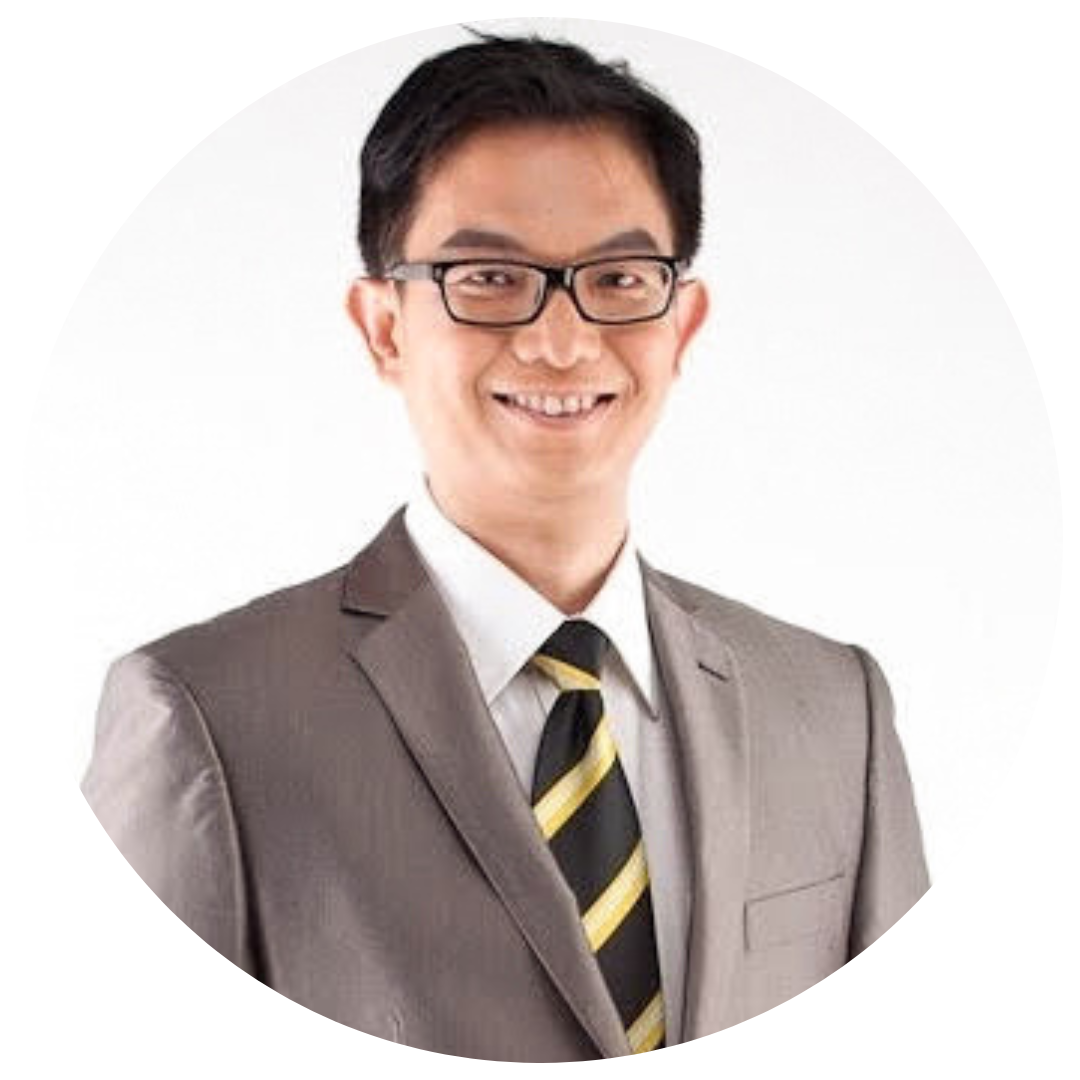 Timothy Koh
Director, VMware Asia Pacific and Japan
Timothy brings close to 30 years of experience across Human Resources, Risk and Governance in various global organisations. He has been actively serving on the board of charities or as sub-committee members since 2000. He first joined Ronald McDonald House Charities (RMHC) Singapore as a volunteer before being elected as a Board Member in 2013 and was the Chair of the HR Committee. He took on the role of Vice President of RMHC from 2015-2019, and left the Board due to the term limit. Tim re-joined the board of RMHC in June 2021 and sits on the Governance, Risk, Audit and Development (GRAD) Committee.
Timothy is a Fellow with the Chartered Institute of Arbitrators and a trained mediator with the Singapore Mediation Center.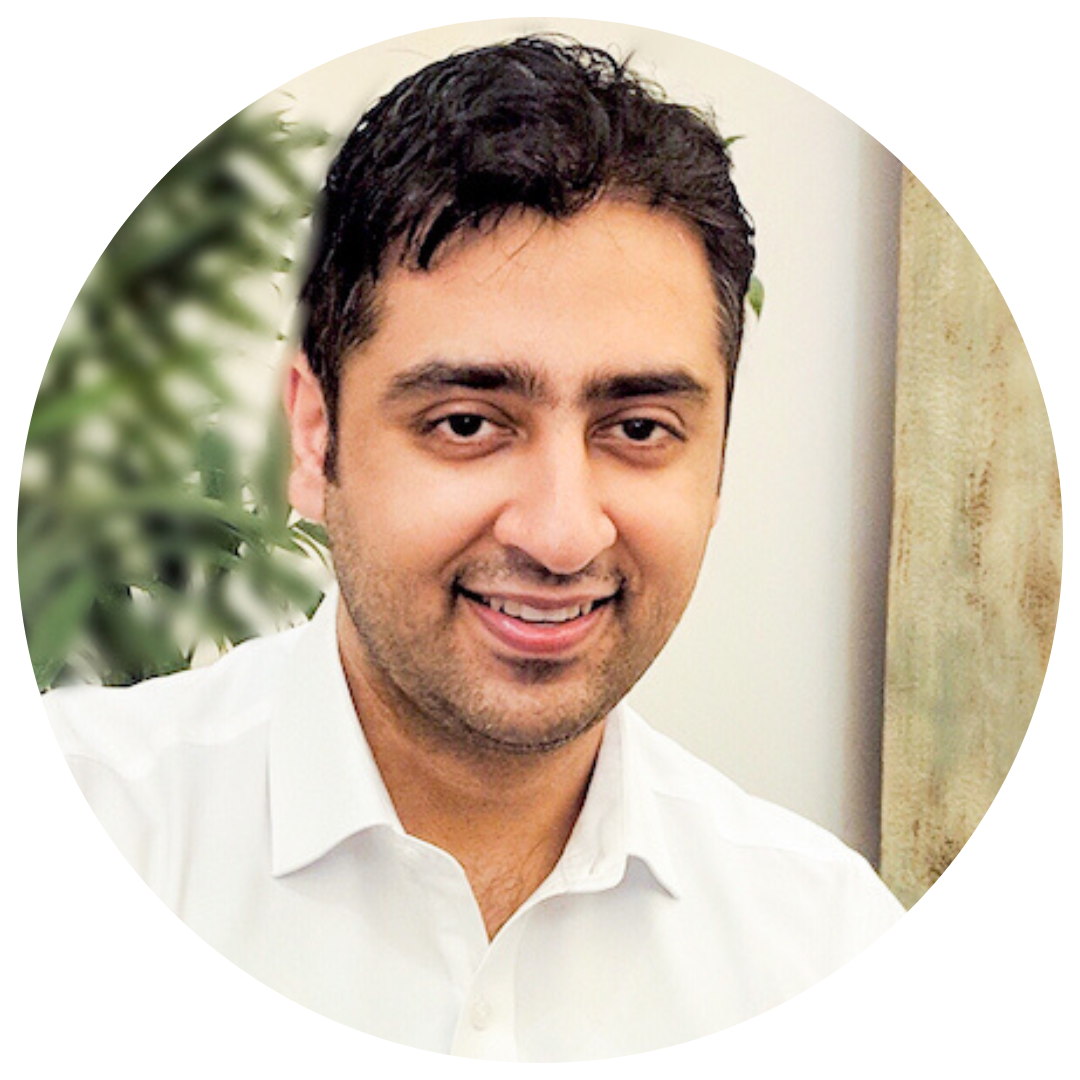 Karam Malhotra
Partner, Co-Founder & Global VP, Smart Media 4U Technology Pte Ltd
Karam Malhotra is the Partner & Global VP at SHAREit — one of the world's top 10 most downloaded apps — where he oversee the global revenue managing over 10 international offices.
Karam has a rich 14+ years background in media and technology at McKinsey & Company, London where he was a Junior Partner until 2015 and then left to start his own media tech firm Fastfilmz in India which was later acquired by SHAREit in 2018. Karam is an MBA graduate from Kellogg School of Management and completed his bachelor's degree in Physics and Economics. Karam plays a few advisory roles where he is a formal member of the Kellogg's Admission Leadership Counsel and also an active mentor to Google Play apps. In 2017, Karam and his company Fastfilmz were awarded by Google as the winner of their accelerator program – Google Launchpad in Asia.
Karam is an avid musician and spends a lot of his free time playing the piano and guitar or spending time with his wife and their 2-year-old son.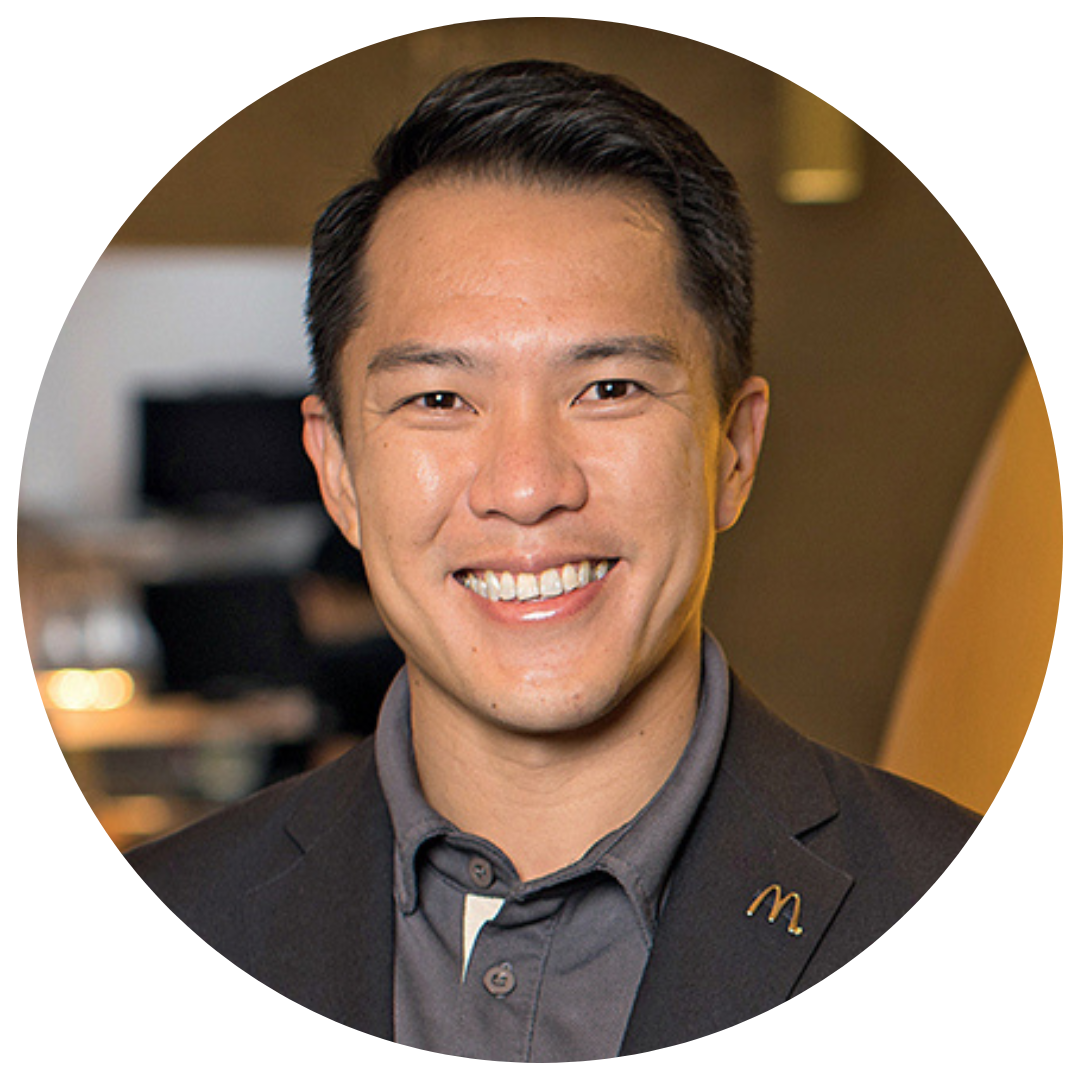 Benjamin Boh
Managing Director, Hanbaobao Pte Ltd (Licensee of McDonald's Singapore)
Benjamin Boh is the Managing Director of McDonald's Singapore (Hanbaobao Pte Ltd) and first joined the McDonald's system in 2013. Prior to leading the Singapore business, he was with McDonald's Japan as the Director of Strategy & Planning leading business change, and had also been the Director of Strategy & Planning for the McDonald's regional team. His career in the earlier days was focused on insights and analytics in the FMCG space, and strategic brand development in regional and global positions at Analytic Partners and Procter & Gamble.
Ben is married with a daughter. Apart from spending time with his family, he also loves listening to vinyl records, running and golf.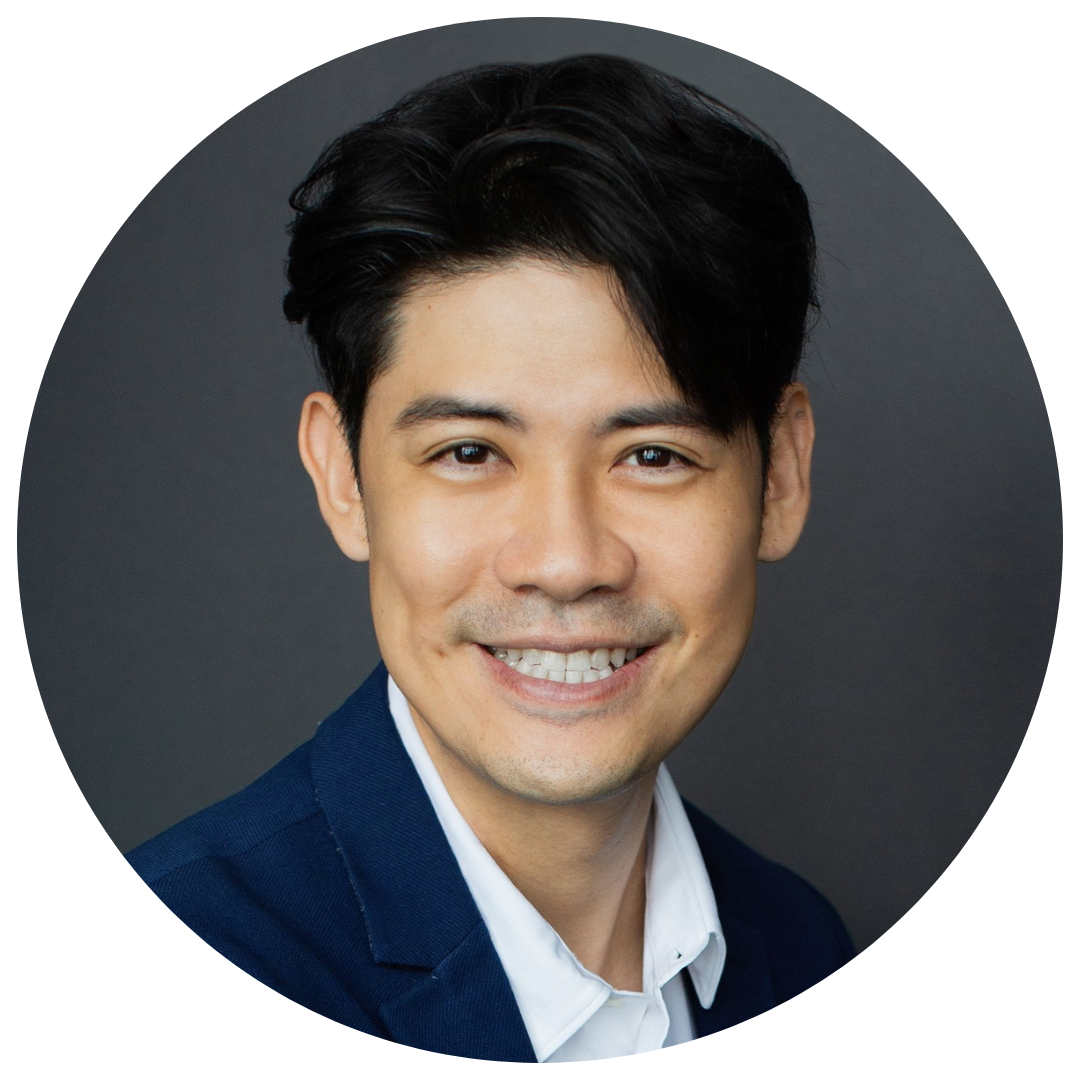 Brian Poh 
Principal Clinical Psychologist, Institute of Mental Health
Brian Poh holds a joint Master's degree in Clinical Psychology from the National University of Singapore and the University of Melbourne. He currently serves as a Principal Clinical Psychologist in the Department of Developmental Psychiatry at the Institute of Mental Health (IMH). Brian's career has been marked by a dedication to the mental well-being of children and adolescents. He was a founding member of a community-based mental health team, established to cater to the psychological needs of the younger population in the eastern zone of Singapore. Presently, he leads a team of Child Psychologists at the Mood and Anxiety Clinic, overseeing operations at both the Child Guidance Clinic Sunrise Wing and Health Promotion Board. 
Brian's commitment to Ronald McDonald House Charities (RMHC) started through his involvement with the IMH-RMHC Operations Committee, which he joined in December 2021. He has been serving as the chairperson of the IMH-RMHC Operations Committee since October 2022. 
Beyond his professional life, Brian enjoys an active lifestyle, often participating in sports like running and swimming. He also cherishes his family time, spending quality moments with his wife and daughter.
Mr Mirza Namazie
Legal Advisor
Mallal & Namazie, 14 Cross Street #14-01 / 02, China Square Central, Singapore 048423
Auditor
Ernst & Young, 1 Raffles Quay, Level 18 North Tower, Singapore 048583