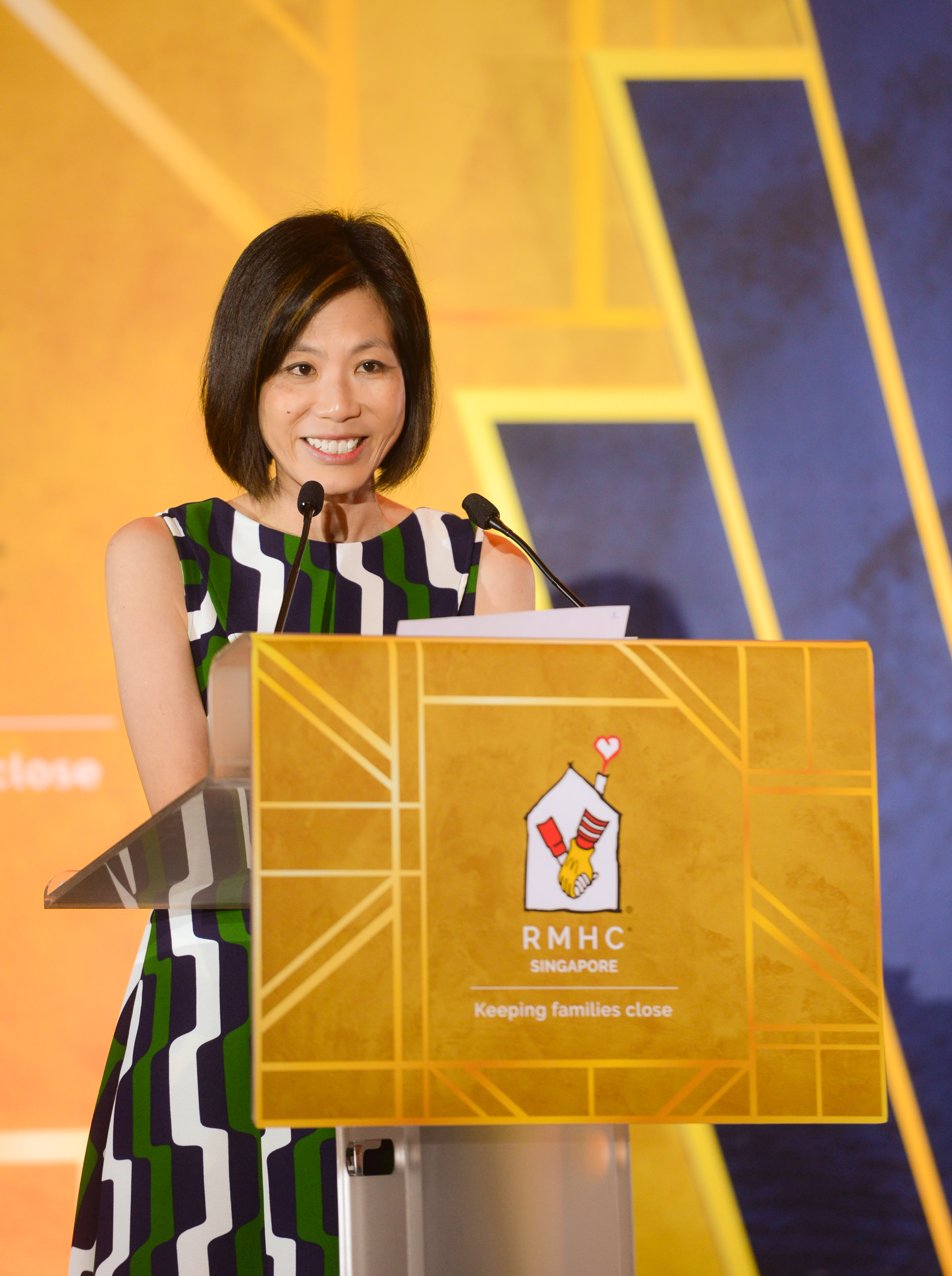 Dear Friends of RMHC Singapore,
When a child falls seriously ill, immense attention invariably falls on the child. But, what about the family?
At Ronald McDonald House Charities (RMHC), we believe in keeping families close – by giving every support and care that we can. When a family is well taken care of, they can in turn take better care of their sick children. As fundamental as this may sound, it lends an insightful perspective to our mission: to directly improve the health and well-being of children in Singapore.
A sick child draws comfort, courage – and love as the best medicine – from the family. The intangible value of keeping families close hence benefits the sick children, ensuring emotional comfort is near which often aids , and aiding in better recovery.
To-date, the Charity has collaborated with medical institutions to set up three facilities in Singapore:
• The Ronald McDonald House at the National University Hospital (NUH) provides a "home away from home" stay-in facility for families, so they can be just steps away from their children receiving medical treatment at the hospital. Since 2013, it has provided over 930 families with 11,014 nights' stay, and support from the RMHC staff.
• The  Ronald McDonald Family Rooms, one at NUH and another at IMH (since 2018), have welcomed over 3,674 families so far, as communal areas for respite amidst the daily physical and emotional demands of caregiving.
From the early days of grants-giving, to all existing core and subsidiary programmes in the hospitals today, our efforts to impact on families would not have been possible without the kind support and generous contributions from volunteers, donors, corporations and members of the public over the past 30 years of RMHC's existence. As an independently-run charity, this means a lot to us.
Together with the rest of the Board and staff of RMHC, we look forward to your continued support to jointly create positive impact in our local community. Thank you.
Gratefully,
Linda Ming
President
RMHC Singapore