Globally, RMHC has seen tremendous growth in their services to support children in hospitals worldwide. Similarly, RMHC Singapore is excited to explore new ideas aimed at strengthening its relevance and support for families and children.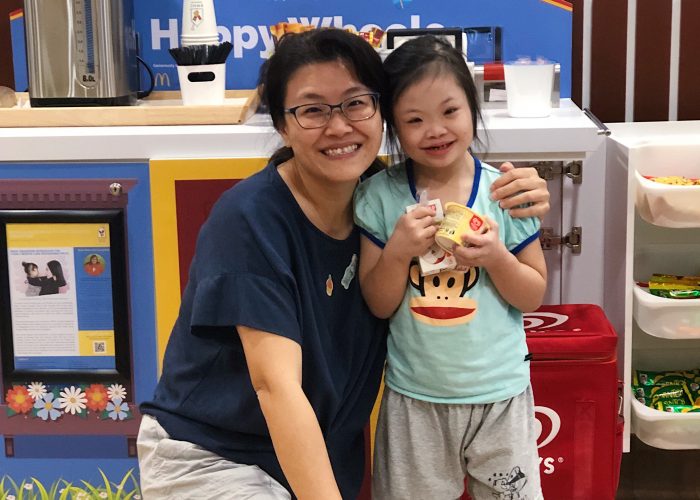 With the opening of the Khoo Teck Puat – National University Children's Medical Institute (KTP-NUCMI), RMHC Singapore initiated the Happy Wheels Cart Programme at the centre in April 2019. Its main goal is to create a positive experience – a little treat and a smile – for children and their families during their visits to the centre. At least twice a week, volunteers of RMHC Singapore makes their rounds with the Happy Wheels Cart to offer simple snacks and beverages courtesy of our kind sponsors.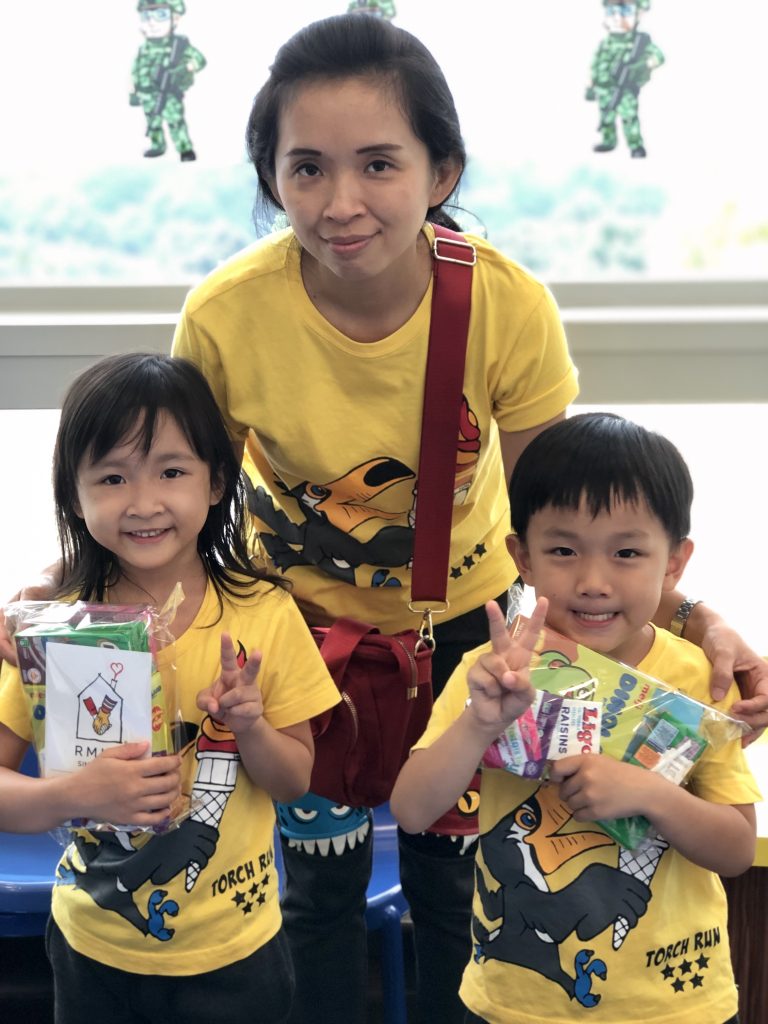 RMHC Paediatric Happy Snack Packs
These snack packs are our way of cheering the children on.
Recipients include children receiving oncology treatment at the Viva-University Children's Cancer Centre located at NUH Medical Centre.
The children receiving chemotherapy treatment need to fast prior to the treatment. Our snack packs are not just an energy booster, but also motivate these children as they look forward to receiving a happy snack pack from the nurse after the completion of the treatment.
These packs are also distributed to patients at the Paediatric ward in NUH and the Child Guidance Clinic at IMH.
Each Happy Snack Pack includes:
An individual packet Apple Juice (No sugar added) or Ribena or Milo or Strawberry Milk
An individually wrapped snack bar (Must not contain nuts in case of allergies)
Gummies with natural flavours
Lollipop
A toy or stationery (optional)
Wrappers can be purchased at any party stores
Complimentary slips will be provided where the sponsor will be acknowledged
Please Note:
Snack pack items must be individually-wrapped. (e.g. tetra-packed beverage)
Expiry date of food items must be at least 6 months away from date of donation
Snack packs must be packed and ready for distribution by our volunteers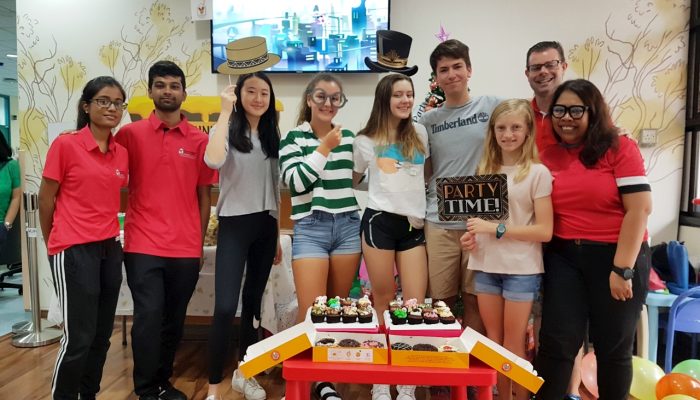 No child wishes to be in an unfamiliar environment, let alone a child seeking treatment in hospital on his or her birthday. Our Birthday Programme ensures that every child gets to be part of a monthly Birthday Party to celebrate.
Since January 2014, we have organised monthly birthday parties for hospitalised children at the play area of Paediatric Ward 47 of the National University Hospital (NUH) with the generous support of various community partners.
RMHC Storyland Programme by the Singapore American School
Spending time in a medical environment can be tough for both children and their parents too, and this programme aims to keep warded children and other children visiting paediatric outpatient clinics entertained, by shifting their focus to their favourite childrens' stories instead. These beloved stories are narrated by the student volunteers of the Singapore American School.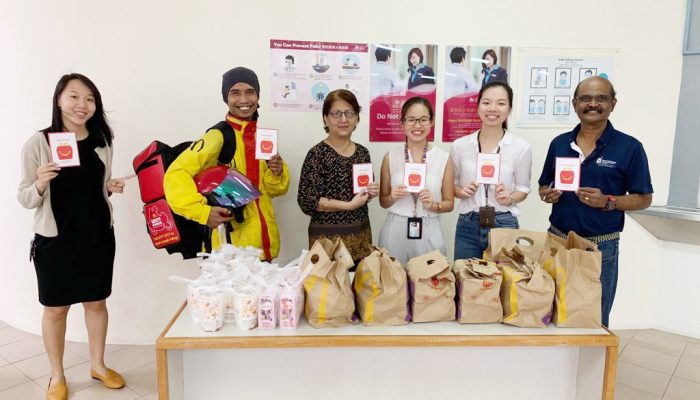 RMHC Meal-to-bond Programme
The RMHC 'Meal to Bond' programme is a simple and effective way of promoting sharing of experiences and bonding amongst the families, helping them cope and find strength amidst personal crisis, as they hope for their children to get better.

Apart from providing a temporary, yet very special "home away from home" for families of seriously ill children being treated at NUH, we provide Ready-to-Eat meals for our families staying at the Ronald McDonald House. At the Ronald McDonald Family Room at NUH, we provide tea break weekly and monthly McDonald's breakfast and tea break for the patients from the Sunrise Ward at the IMH.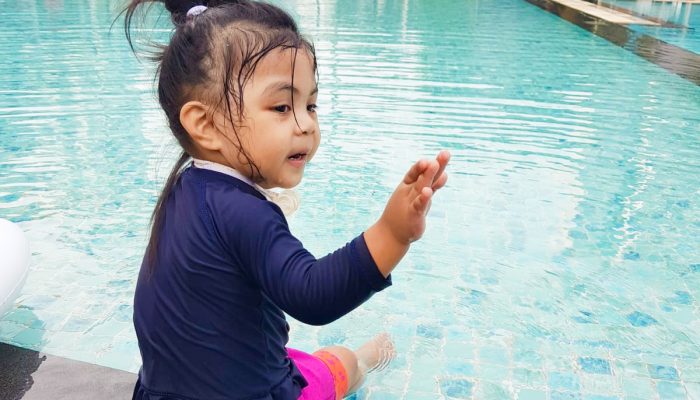 RMHC Family Respite Care Programme
The Family Respite Care Programme extends our vision to support families and their chronically ill children beyond hospital settings. With the kind support of our hospitality partners, RMHC is able to provide staycations to some of our families, providing the parents and children some time to unwind and bond.