We cannot achieve what we do without the invaluable contributions and dedication of our volunteers
Join us and help make a difference in the lives of our young beneficiaries. Even the littlest of efforts can go a long way in improving how our beneficiaries live.  All of your contributions matter. Remember, volunteering your time will directly help the well-being of sick children and their families at both the National University Hospital Singapore, and the Institute of Mental Health Singapore.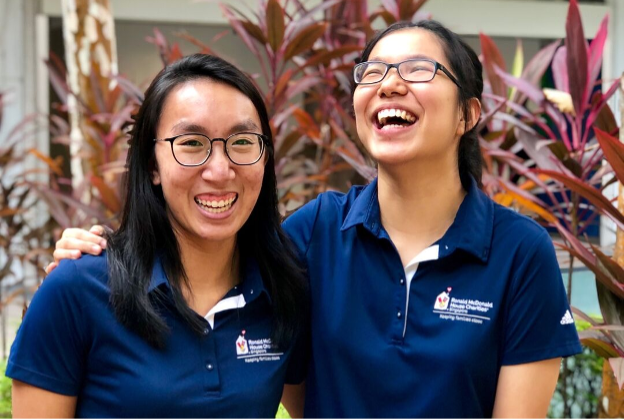 To register your interest in becoming a volunteer, please send an email to [email protected] and we will get back to you at the earliest opportunity.
Due to the current COVID-19 situation, we are currently unable to accept any volunteers.  However, please register your interest, and do also subscribe to our newsletter to receive the latest updates from the team. We look forward to welcoming you soon!